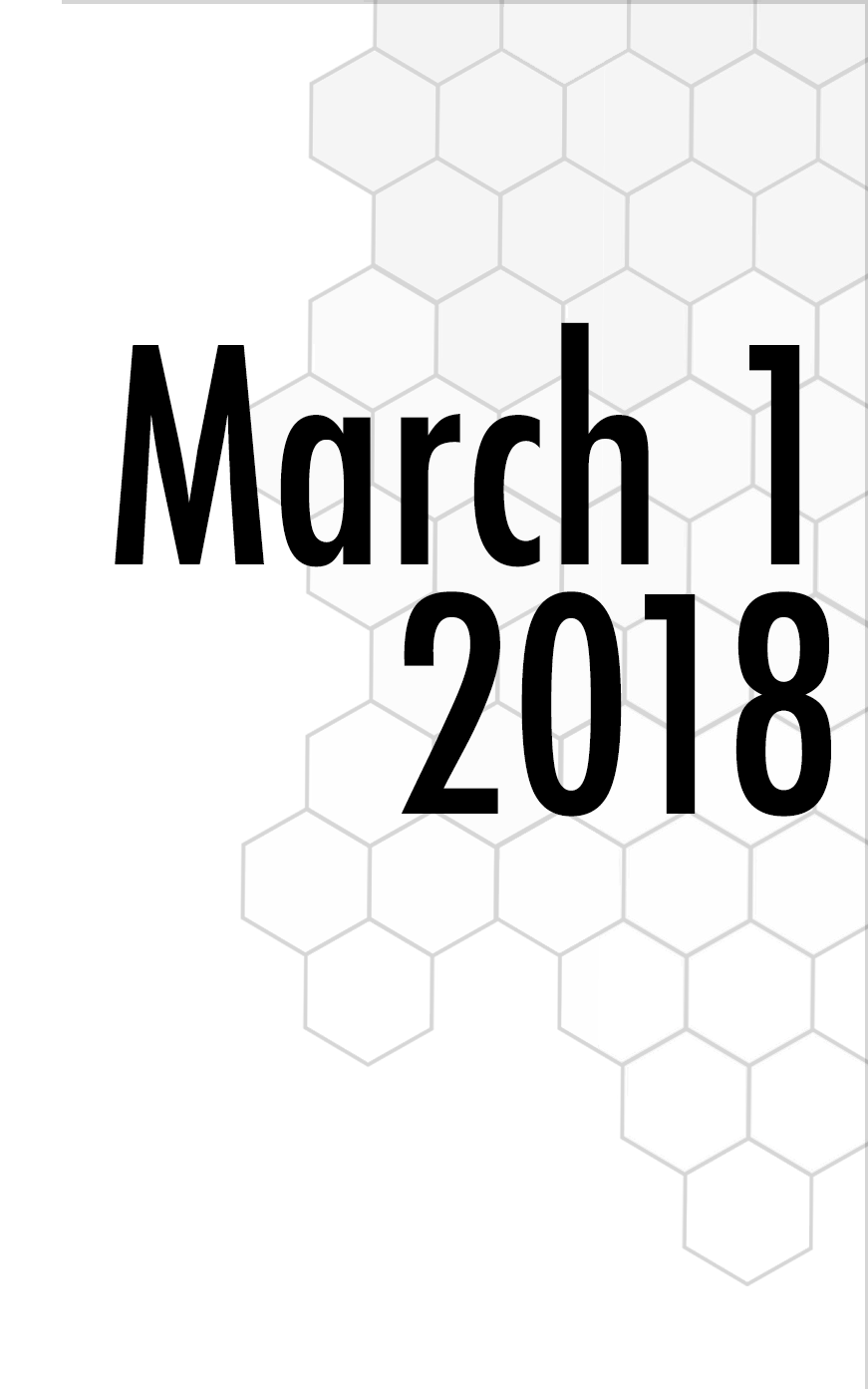 The 5th annual Rutgers University–Camden Faculty eLearning Conference is here!
The eLearning Conference is a free one-day conference for all full- and part-time faculty at Rutgers University–Camden. We've expanded our faculty invitees to include our New Jersey community college partners from the following institutions: Atlantic Cape Community College, Brookdale Community College, Camden County College, Cumberland County College, Mercer County Community College, Raritan Valley Community College, Rowan College at Burlington County, Rowan College at Gloucester County, Salem Community College
Please save the date for our spring conference: Thursday, March 1, 2018. 
The conference features…
Free registration for all RUC and partner institution full- and part-time faculty
Live streaming of all sessions for off-campus attendees
Roundtable discussions and panel sessions in addition to traditional presentations
New in 2018! Hands-on tech how-to sessions
Free continental breakfast and buffet lunch for on-campus attendees
Who should attend?
All full-time and part-time instructors at Rutgers University–Camden and at any of our partner institutions listed above, this conference is for you if you're interested in:
engaging students in classroom discussions and activities;
creating interactive communities of learners online;
trying new types of student assessments that teach as well as measure;
sharing your experiences with online and hybrid delivery; or
spending a full day with fellow faculty members, discussing how best to teach and inspire our students.
The Rutgers University–Camden Faculty eLearning Conference 2018 is a great opportunity for fellowship and learning. We look forward to sharing ideas with you!
Faculty Advisory Council





Thanks to our Faculty Advisory Council at Rutgers University–Camden: Akon Ekpo, Marketing; Bill FitzGerald, Teaching Matters & Assessment Center and English; Dinesh Iyer, Management;  Tracie Paulson, Biology; and Dana Pilla, World Language. 
Questions or comments about the conference? Please contact idt@camden.rutgers.edu.